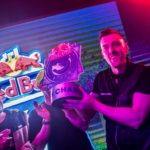 We sat down (virtually) to find out what DJames is all about, and to talk about his inspiration and preparation for his SEVENTY-TWO MKII & TWELVE MKII routine.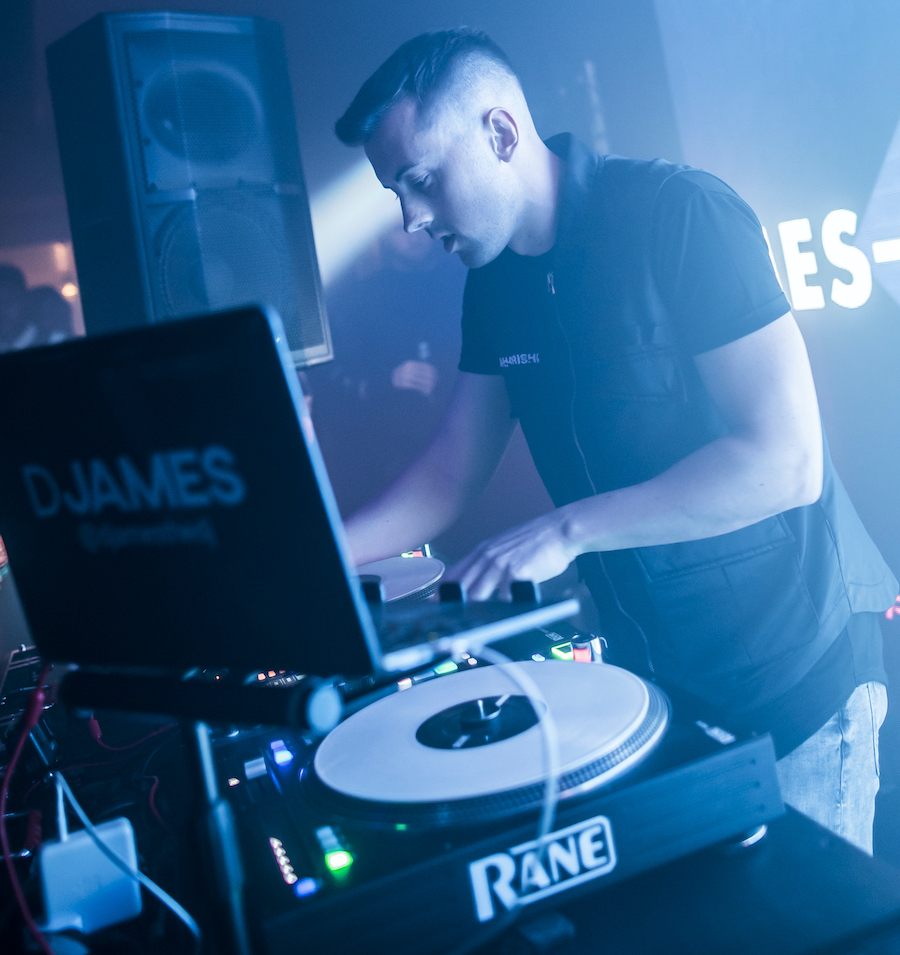 Tell us more about DJames
I'm an open format DJ & producer based in London, but I specialize in dancehall & afrobeats. I'm the current Red Bull 3style UK Champion and I also work with DJcity and Beatsource. Over the years I've been lucky enough to DJ all over the world, some of my highlights include playing the first-ever MLB game in Europe to 65,000 people at the London Stadium, DJing in Saudi Arabia for their first international tennis tournament, and I've played for artists like Drake, The Weeknd, Koffee, Wikzid & Burna Boy. I also like to collect mugs.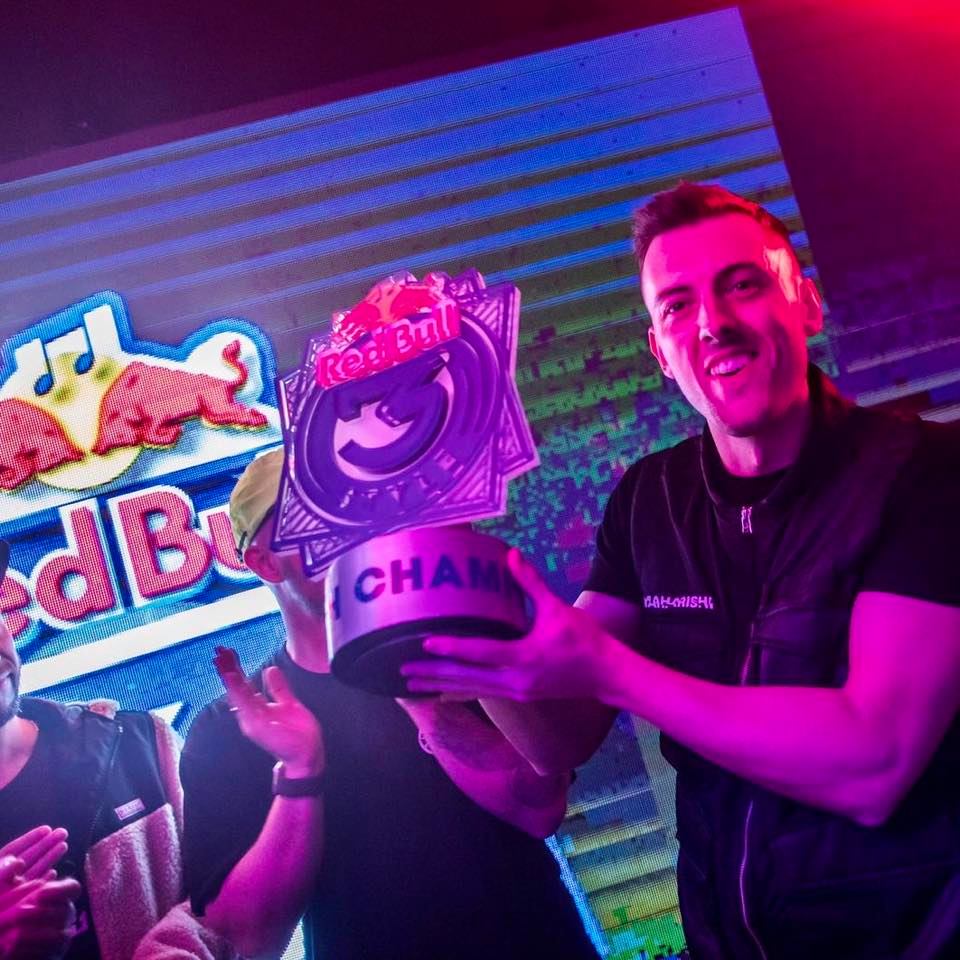 What excites and drives you in the DJ world?
Definitely the music and discovering new artists! I also love making custom edits and remixes for my sets to make them stand out. Receiving a dubplate from an artist you're a fan of is also an amazing feeling!
You're known for your love of Afrobeats, tell us more about this scene and what drew you to it.
I'd say it was down to my friends when I was living and DJing in York from 2006. A lot of them were Nigerian or Ghanaian, so they were always putting me onto the latest hits and I just got more into it from there. I just love the vibe and energy you get at an afrobeats event, nothing compares to it for me. Right now the sound is bigger than ever, a lot of UK music is heavily influenced by it.
Talk us through the routine you made for the MKII's and the features you used
I really wanted to do something different to the hip hop / turntablism style videos you normally see with these products. The most important thing for me was to actually showcase the new features on the MKII mixer & controllers, while still being true to my own sound and style. Not everyone will be familiar with all the features used so I'll break down a few of the more technical ones.
At 0:38 I used a typical air raid siren sample, but with the cue point at the end of the sound and the platter in reverse. I also had one of the fader fx activated and pushed the record to create the stuttering effect. I then switched the deck back to playing normally and used the same sound as a buildup into the next section. At 1:04 I used the sampler to live remix 'Make It Rain' (Rane!) with some classic Baile Funk samples that I use in my productions. The technique at 1:23 is something I like to use a lot. I have the hold echo set to 100% depth and 2 bars in length to create a loop pedal effect, which allows me to layer sounds and create a new beat on the fly. With this routine I also used the touch screen to add in a 3/4 note stutter, so I'm basically performing a hold echo on the hold echo! At 2:05 I used pitch play to transpose down the 'go low' vocal and then I used cue points and silent cue, which is mapped to the parameter button, to chop it up. At 2:17 I used beat jump to create a sort of chaser effect and combined it with loop rolls to make it more interesting. For the final part I used what I think is a heavily underused feature; the slicer. Rather than using it on an instrumental as is more commonly done, I decided to use it to create vocal chops. Shout out to my videographer Sam Harrison for the amazing work on this video too! He's also responsible for all the cool travel videos you see on my Instagram.
How do you generally go about preparing a routine and how different is this to a DJ set for you?
Well, the biggest difference would be that I don't plan my DJ sets! I spend most of my time going through music and making edits so I feel like I'm ready for almost any situation. When it comes to the club I just vibe off the crowd. If a particular song/style is working, I'll run with it until I feel like it's time to switch the energy. With this routine in particular I started with a list of technical features I wanted to cover, then I picked the music and worked out how I could piece it all together.
How are you managing life as a DJ in a lockdown?
I've been busier than ever to be honest! I'm so lucky to have a job with Beatsource & DJcity, they have definitely kept me busy. I curate the dancehall & afrobeats page on Beatsource and I contribute a lot to DJcity for those genres too. I also have my own weekly show, DJames Radio, plus I work with Ras Kwame on his Capital XTRA show. I've done quite a lot of audio editing for different companies over this period too, while working on my own productions and my sets for the Red Bull 3style World Finals.
What's next on the agenda for DJames?
My main focus now is releasing music. I'm lucky enough to know a lot of very talented artists, so I'm really excited to see what we come up with. I'm also looking to grow my radio show, prepare for 3style, and get back to my international gigs. I miss traveling so much!